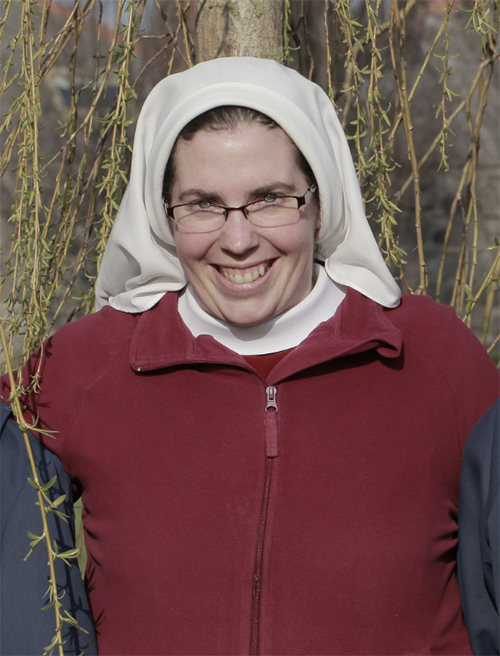 This Saturday, August 31st, 2019, will be a sacred and special day for one of our parishioners, her family and our parish.
Sr Máire Bríd O'Driscoll, a native of Gortaleen in our parish, and daughter of Pat and Ina O'Driscoll, celebrates her First Profession as a member of the Redemptoristine Community in Dublin.In so doing, she becomes a full member of the Congregation (until now she has been a Novice).
Please keep Máire in prayer this week (and always) as she also prays for us.The Mass will be streamed live on the community website at https://rednuns.com/ and you can also learn more about their way of life on that website.