Sadly, due to HSE guidelines, our usual June cemetery masses can't take place at this time. However on Monday 29th of June at 7.30pm, Fr. Hayes will be holding ONLINE Prayers and rosary for all those buried in our Parish.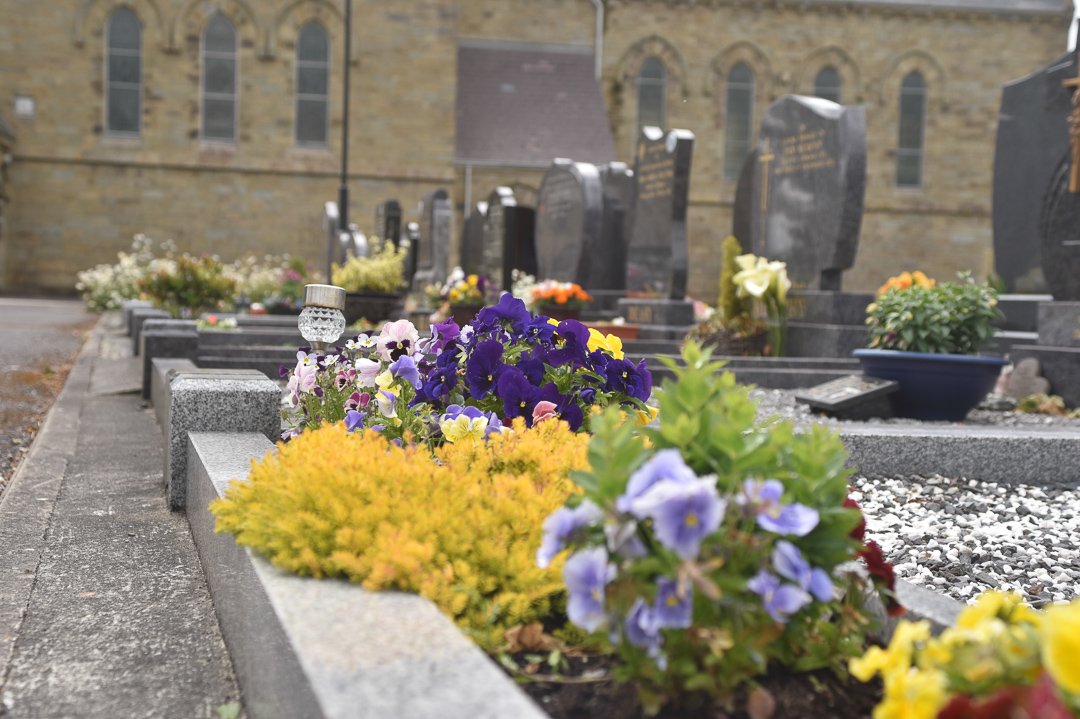 What we are asking people to do, is submit a photo of a grave/headstone, or a photograph of their loved one, who they would like to be remembered. These images will be shown on the night.
Please include which Cemetery your loved ones are buried in.
Photos should be sent to the Assembly email parishassembly@enniskeaneparish.ie by 6pm Tuesday 23rd at the latest please. Please pass this information on to anyone who you think might be interested. We will also be putting details on the Parish website and Facebook page.
Thanking you
Parish Assembly