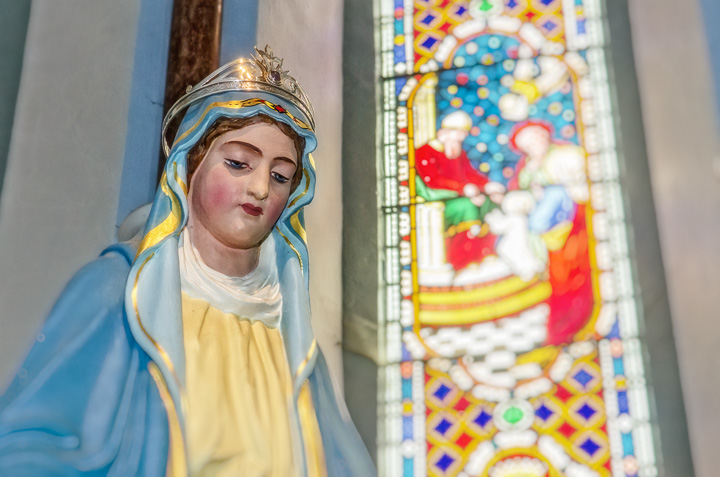 Thursday August 15th is a feast day dedicated to Our Lady. It's a holy day for Catholics with an obligation to go to Mass.
In Enniskeane Church, both Masses are on Thursday: 10.30am and 7.30pm.
We honour Mary's Assumption into Heaven where she intercedes for us. We will especially ask her help and guidance for all the young people who are deciding where to journey next in their lives.